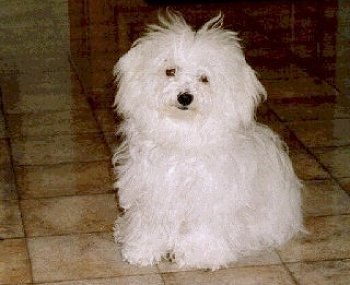 Hi folks!!
My nickname is "Milli" and
I live in Tungelsta,
a suburb south of Stockholm.

Here comes some pictures
from my new home .......
Look - what a big playroom
I've got to mess around in!

Adapted for dogs with many
chairs for me to take a nap on.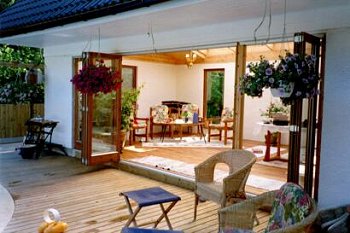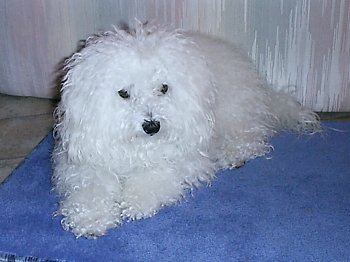 Here I use to lay down
and keep an eye on the kitchen.
Simon and I taking a rest
after the Wild games in the garden.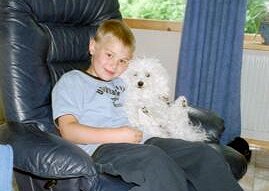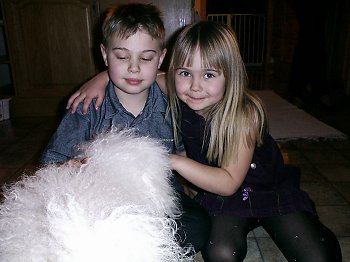 A lot of coat to keep in order.
Me and my friend Annika.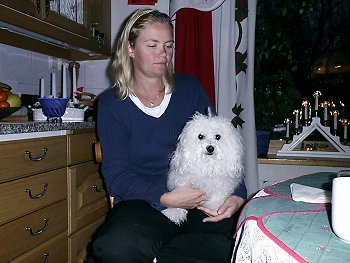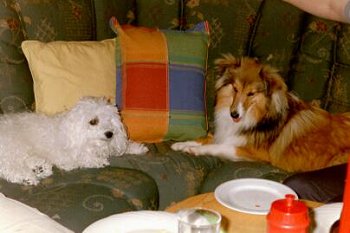 A friend from far away!
Lassie from Hollywood.

We have just finished the dinner
and look at the empty plates .....
Here I have got a visitor.
My brother Cosimo to the right.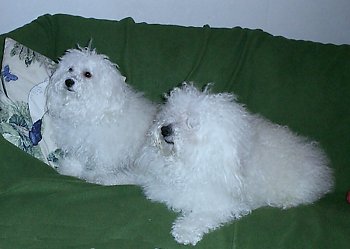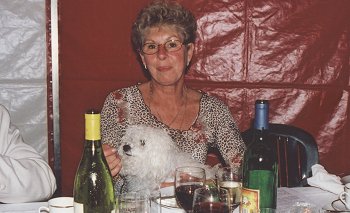 Sometimes we have parties
in the garden at home.

Of course me and MariAnne
share the same plate!
And it was good too!!

No doubt about that, or!?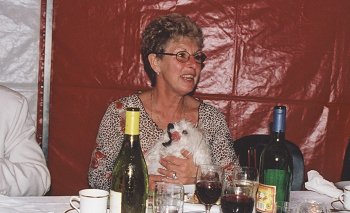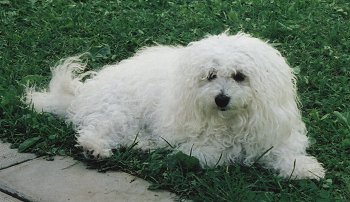 And the day after ........
nice to take a rest in the shadow.